we don't have to be perfect to be impactful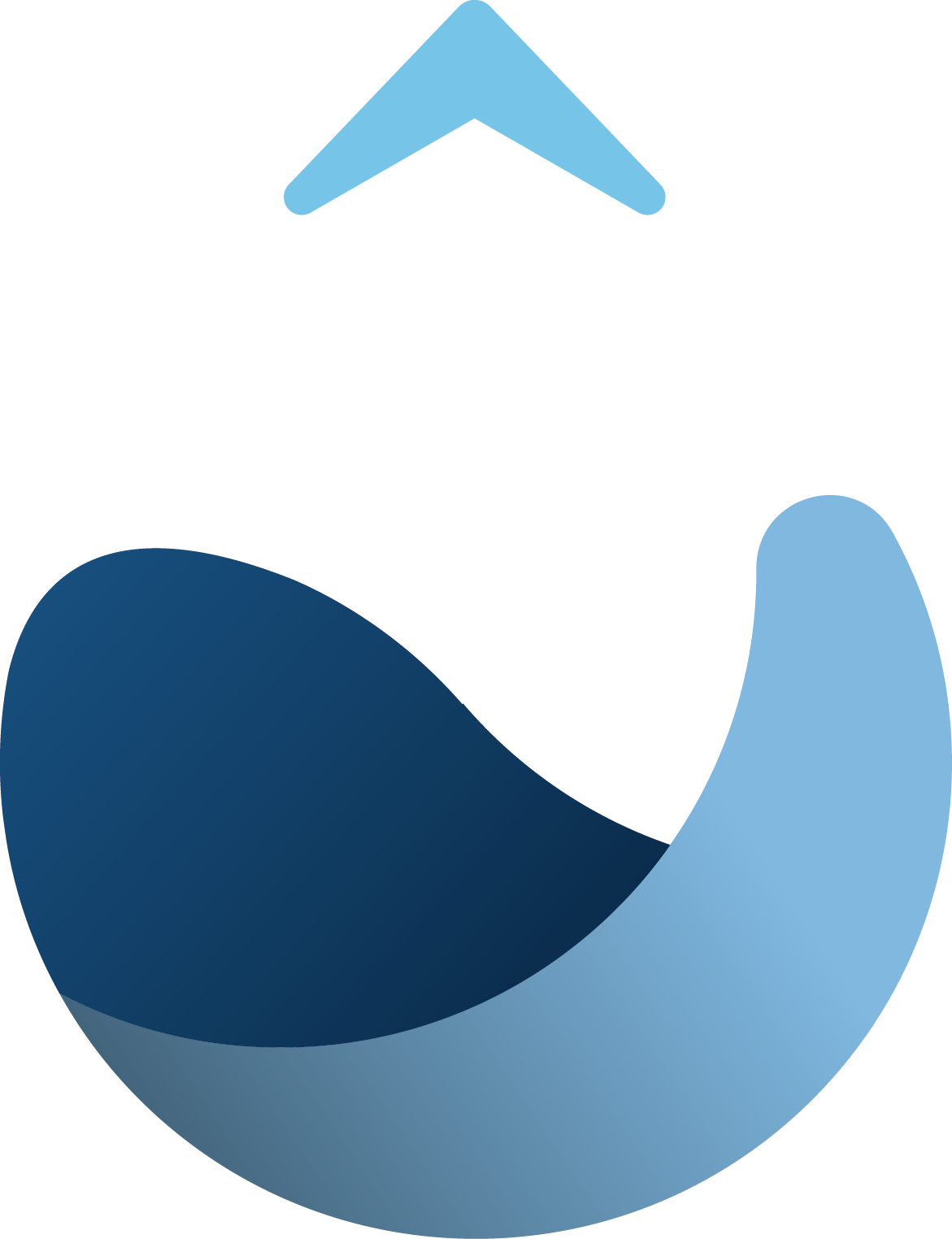 The Raôka Universe
Our Story !
The Raoka project , was born in 2020 in nabeul.
It is the fruit of two enthusiasts
Its founder, Skander Daas, with 15 years of experience in comsmetics products making and in turn producer, developer, distributor, is now seeking to provide his expertise by developing his own brand with eco-responsible values.
With Leila Marzoug, co-founder, they hope to set up an ethical social and solidarity trade !
EDUCATION
we believe that awareness is necessary in all of us
Therefore we communicate about the harm of plastic and the harm of excessive consumption
ACCOMPANIMENT
Awareness must be accompanied by a change in consumption patterns and be accessible to as many people as possible ! Thats our goal.
PLEASURE
Our eco responsible concept doesn't preclude pleasant and nice smelling products.We offer original smells products with real benefits for the skin
Dotée de son propre outil industriel et d'un réseau de partenaires, Raôka propose:
Powder and solid cosmetics through our brand GAJ - exclusive producer of powder cosmetics in Tunisia
The "GAJ" concept turnkey via a partnership for any African country except Tunisia
Solid cosmetic products for any national or international distributor.
The study of any request for "eco-responsible" products excluding powdered cosmetics.
Our products comply with the NF EN ISO 22716 standard on good manufacturing practices for cosmetic products.